Welcome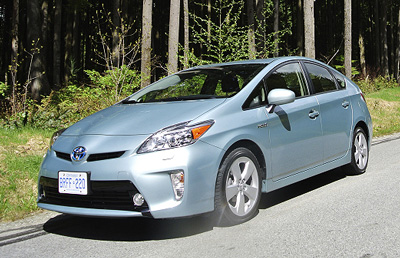 If you live in the Denver metro area from Highlands Ranch to Fort Collins from Evergreen to North Denver or anywhere in between, come to Boulder Hybrids to get your hybrid serviced by the region's hybrid experts!
Request An Appointment
For same day service call 303.325.7411
Read Our Reviews
Boulder Hybrids offers quality repair and maintenance for Honda, Toyota, and Lexus hybrid vehicles. We also specialize in troubleshooting battery problems and maintain a large stock of hybrid batteries. We offer repairs and parts at a great savings from dealer services.